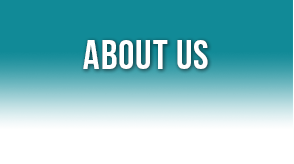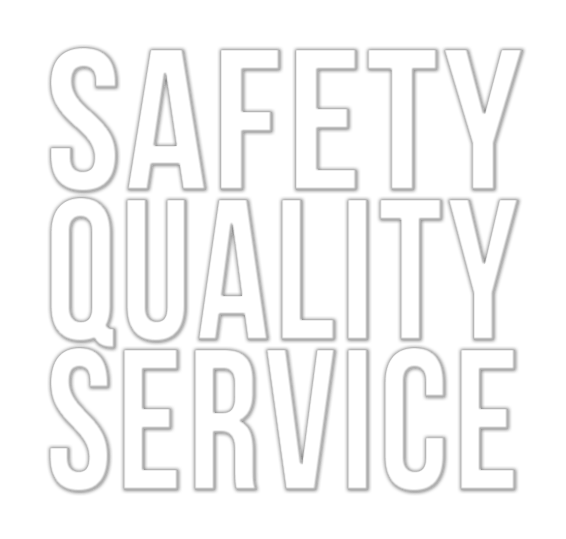 As a family owned, American company, SDI proudly employs over 100 skilled individuals with a wide range of engineering, construction, and service experience.
Throughout its history, SDI has established a solid track record for on-time and on-budget performance, as well as an industry-wide reputation for honesty and integrity in its business dealings.  So, it's no surprise that SDI garners annual recognition and awards in our field (for a clickable link list of recent awards, please go to our Projects & News page):
Post-tensioning institute (PTI)

Leadership award: Legends of Post-tensioning
Awards of excellence

American segmental bridge institute (ASBI)

Career Contribution Award
bridge awards

Engineering News-Record (ENR)

Top Young Professionals
top specialty contractors

Silicon valley business journal

top privately owned companies
top family owned businesses
top young executives
SAFETY
|

QUALITY

|

SERVICE

SDI's strength and continued growth and success can be directly attributed to its core values of Safety, Quality, and Service.
Safety
SDI is fully committed to keeping its employees, its project partners, and the general public safe from any hazards created by the nature of its work. SDI continually strives to instill a culture in which everyone takes ownership and accountability for their work, as well as the safety of those around them. SDI has great respect for every employee, and their safety and welfare is always our highest priority. SDI's continuing goal is to eliminate injuries and illnesses in the workplace, so our employees can go home safely to their families every day.
Quality
SDI strives to not only meet, but to exceed its customer's requirements and expectations, so we are always looking for ways to improve and excel. SDI partners with the best suppliers/vendors in our industry, and we work together to ensure consistent high quality products are provided to our clients. SDI also takes great pride in performing its work right the first time, using industry best practices and methods. Exceptional quality is not only critical for SDI's future and reputation, but also for that of our entire industry.
Service
We are passionate about what we do, and about being a technical solution provider to our clients. We take great pride in being a construction partner with an outstanding track record for collaborating with our clients to find innovative and cost-saving solutions for their projects. SDI offers a unique combination of both technical support and creative field solutions, and our team of dedicated professionals has the training, technical expertise, and resources to deliver as promised, and to complete each and every job successfully, on time and on budget.
Schwager Davis, Inc.
(SDI)

is a diversified design-build contractor headquartered in San Jose, California.
Founded in 1996, the company operates four separate divisions that are active in the following areas: