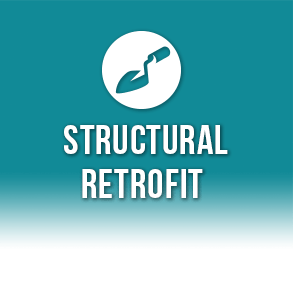 A LEADER IN THE REPAIR AND ALTERATION OF POST-TENSIONED CONCRETE & STEEL STRUCTURES
A LEADER IN THE REPAIR AND ALTERATION OF POST-TENSIONED CONCRETE & STEEL STRUCTURES
SDI is a nationally recognized leader in the repair and alteration of post-tensioned concrete structures. With over 20 years of experience as a post-tensioning system supplier and installation contractor, SDI has both the technical proficiency and practical know-how to perform any repair or retrofit operation. Whether the project requires tendon de-tensioning, replacement and re-stressing, cutting new slab openings, temporary shoring, or structural strengthening, SDI applies safe and proven methods to achieve success.
POST-TENSIONING REPAIR
Turn-key General Contractor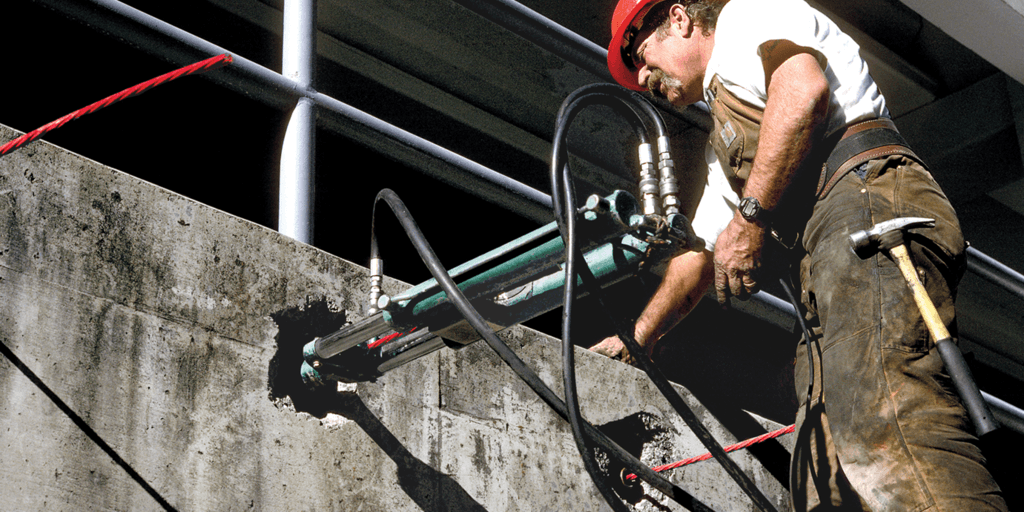 Typical Repair Activities
Repairing Accidental Damage:
Existing PT tendons are often damaged or severed during construction due to mistakes by follow-on trades while drilling, coring, or cutting in the slabs. In these cases, immediate assessment and rehabilitation is necessary to keep the project moving on schedule. As a service to contractors, SDI will quickly mobilize to repair or replace and re-stress tendons damaged during construction.
Corrosion Mitigation:
Many PT repair projects involve the replacement of obsolete and inadequately protected tendons that have become corroded, creating structural deficiencies. SDI has repaired and replaced vintage button-headed wire tendons, paper-wrapped tendons, heat-sealed tendons, bar tendons and more. Our repair methods allow us to replace damaged 1/2-inch diameter cables with new 1/2-inch diameter strands, thereby maintaining or exceeding the structure's original capacity.
Precision Alterations:
SDI also provides expert services for drilling framing bolt holes and cutting slab openings to accommodate new elevators, escalators, stairways, and ventilation shafts. In addition to PT cable work, we provide turnkey project services for shoring, demolition, formwork, and concrete pouring. To locate and avoid PT tendons and other hidden components, we often work with highly reputable non-destructive testing firms.

BARRIER CABLES
Complete Design-Build Package
The SDI barrier cable systems offer efficient and cost-effective solutions for vehicular and pedestrian barriers for use in precast and cast-in-place parking structures.
We provide the design, fabrication and installation of all our systems including all calculations and documentation required to meet your project specifications. Our installation crews professionally expedite all installations or repairs while keeping safety and quality our top priority.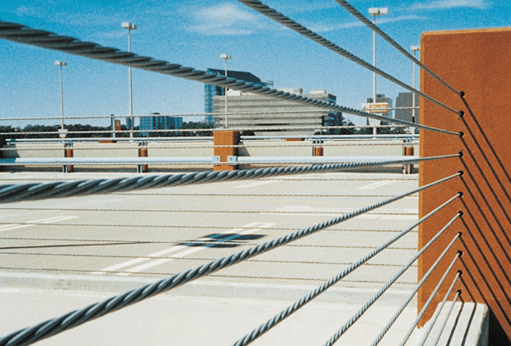 Benefits of barrier
cable systems include:
• Reduction in material and installation costs
• Reduction in light requirements due to open design
• Ease of adaptation to complex geometries
The SDI system is comprised of 1/2" or 3/8" galvanized 7-wire strand and proprietary intermediate and end anchorages, all in conformance with ASTM and International Building Code standards.
STRUCTURAL STRENGTHENING
Innovative and Economical Solutions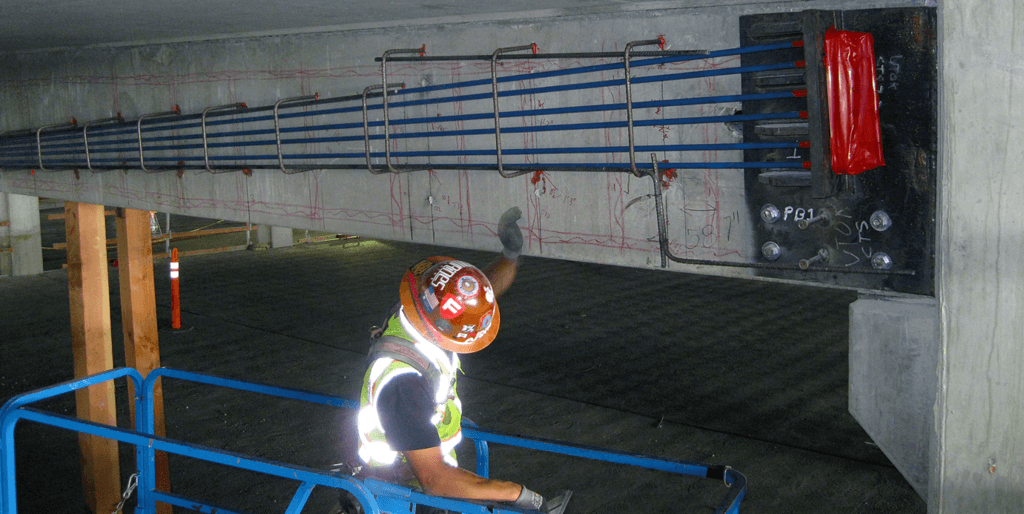 Schwager Davis is a seasoned design-build contractor.
Our in-house licensed engineering staff and talented installation crews bring the experience, innovation, and expertise to cover a wide range of structural strengthening needs.
Services include:
EXTERNAL POST-TENSIONING WITH FIRE PROTECTION
SECTION ENLARGEMENT WITH INTERNAL PT
STEEL MOMENT FRAMES
CARBON FIBER REINFORCED POLYMER (FRP) SYSTEMS

CONCRETE RESTORATION
Extending the Life of Your Structure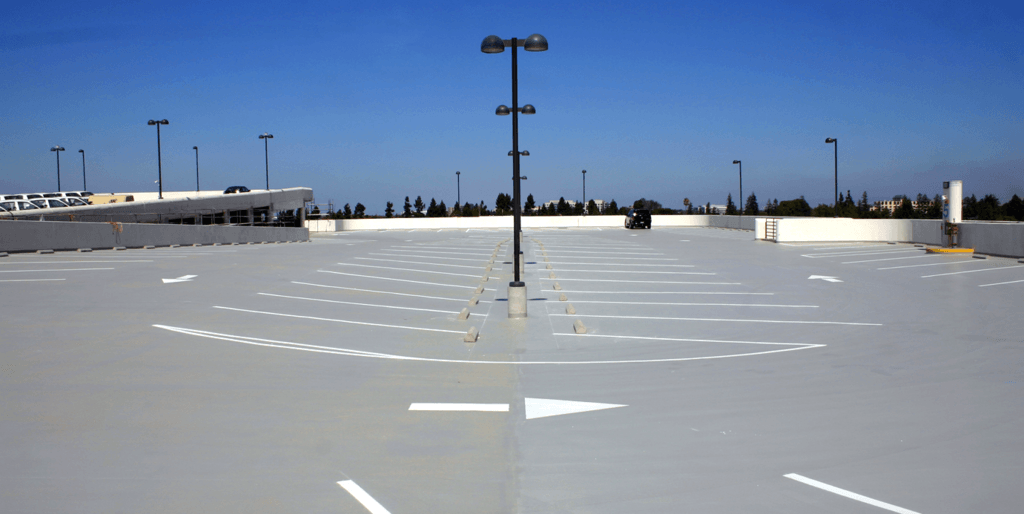 SDI brings 20 years of experience in the repair of concrete structures.
Although concrete is a very durable construction material, at some point in its lifetime, it will need repair. Our technical staff is versed in the products and materials engineering required for a successful restoration project.
Services include:
EXPANSION JOINT REPLACEMENT
EPOXY INJECTION
WATERPROOFING
SPALLING & CRACK REPAIRS
PATCHING & GROUTING