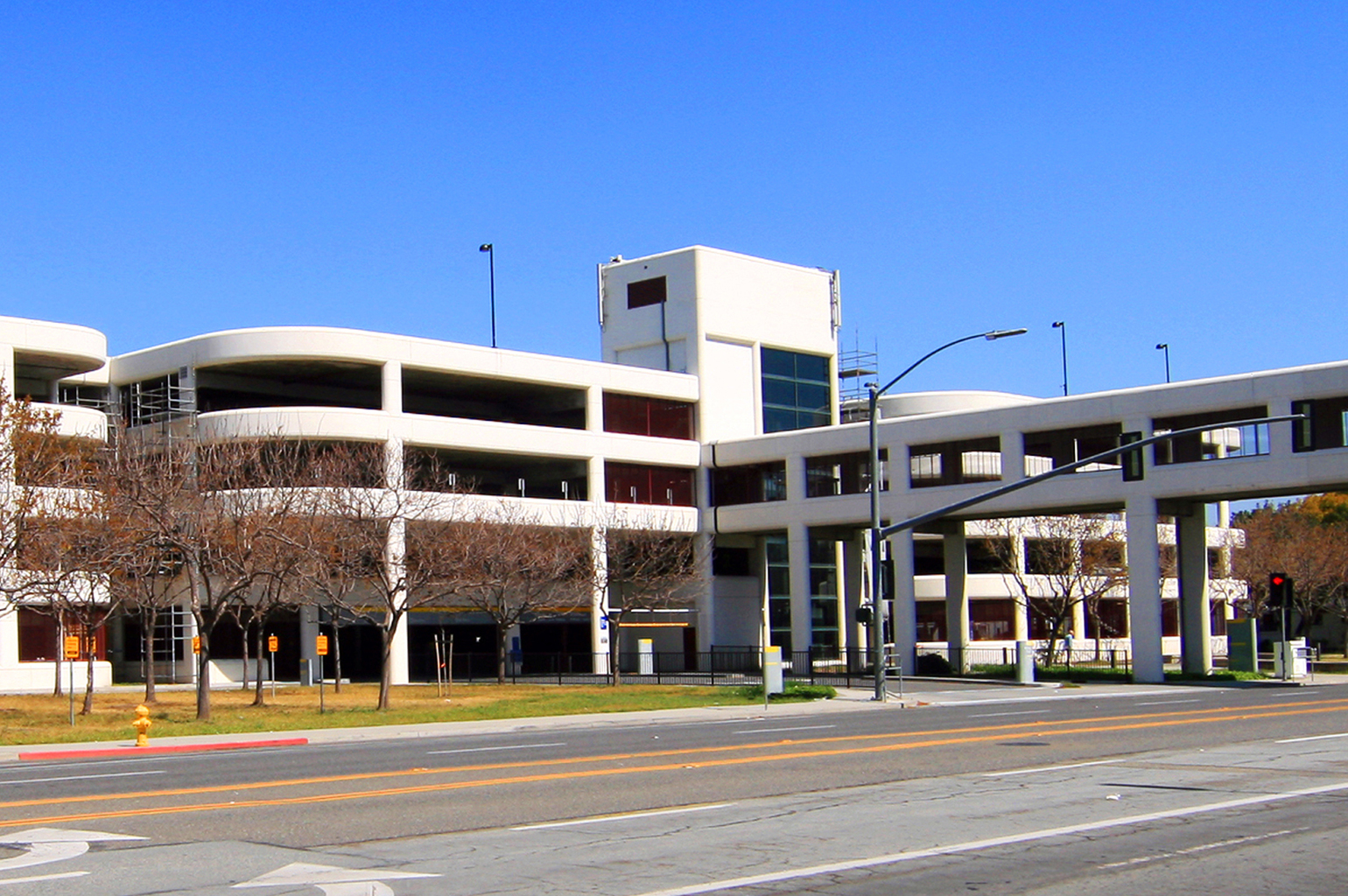 SDI Repairs Civic Center Parking Structure
During a structural evaluation of this fairly new parking garage at the San Jose Civic Center, it was discovered that the structure suffered significant deterioration of its structural members due to poor construction details.
Schwager Davis Inc. was contracted to remove, replace and increase the corrosion protection for nearly 1,800 tendons; all performed while keeping the structure open to the public. With the many challenges faced with such a complex specialty project, SDI came in under budget, on time and with a very satisfied client.